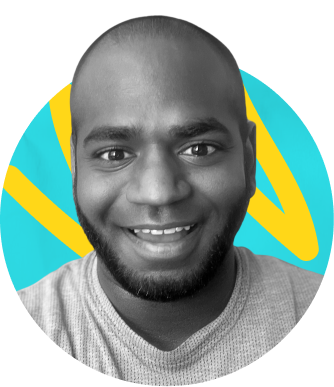 Tishan Weerasooriya
Senior Associate for Policy & Political Affairs
 As Senior Associate for Policy and Political Affairs, Tishan works with a tremendous team who is charged with analyzing and advancing state or federal legislation that seeks to expand voting rights and our democracy, combats government corruption and big money in politics and helps ensure judicial accountability. He works closely with leading federal and state partners in this work as well as assisting Stand Up America in their electoral program.
In his most recent position, he worked in Sierra Club's Democracy Program where he worked with national partners to help advance the For the People Act, the Freedom to Vote Act as well as the ECRA. He also worked closely on judicial nominations, working to mobilize the Sierra Club volunteers and staff to help confirm Justice Ketanji Brown Jackson to the Supreme Court as well as a number of other tremendous public interest attorneys to the federal bench including Nancy Abudu who now sits on the 11th Circuit. He also worked closely on the January 6th Hearings and monitored impactful Supreme Court cases. He also had a role on the Federal Organizing Team which mobilized millions of members to pass Build Back Better and then the Inflation Reduction Act.
One thing he is particularly proud of was encouraging and helping lead the Green Democracy Table, which is a coalition of over 10 leading national environmental organizations who saw the intersection between our ability to combat the climate crisis and a free, fair and functioning democracy as well as a fair and just judiciary. Working with incredible leaders from across the environmental movement, the coalition helped mobilize the entire environmental movement in critical democracy and judiciary fights over the past few years.
Tishan enjoys anything sports and enjoys watching his teams (Baltimore Ravens/Orioles and the Boston Celtics/Bruins) play. He also enjoys doing anything outside and being by the water. He also attempts to make time to read and make a dent on his never-ending booklist
Full team