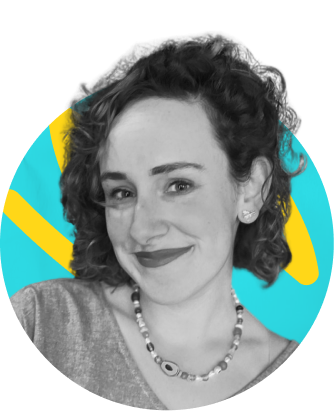 Talia Goerge-Karron
Social Media Strategist
As a Social Media Strategist at Stand Up America, Talia creates content across Stand Up America's social channels to energize, connect with, and drive Stand Up America's supporters/members to action. She's always ready for a challenge—especially if that means taking on the next trending meme or TikTok.
Previously, Talia worked in digital fundraising at MissionWired to raise money for political campaigns and non-profits. Before that, she served as Deputy Digital Director on Tim Ryan's 2022 Senate race in Ohio. She was even once the butt of Fox News' jokes for a TikTok.
Talia is proud of the work she's done in battleground states to protect the right to vote—and turn out younger voters by using creative digital tactics.
From Evanston, Illinois, she holds a Bachelor's degree in Peace and Conflict Studies from Haverford College. She runs her own book social media accounts (and is always ready to give a book recommendation!). In her free time, she runs around with her dog, Circe, who's named for the first witch in Greek mythology, goes to as many theater productions as possible, and is always ready for a walk in the woods.
Full team