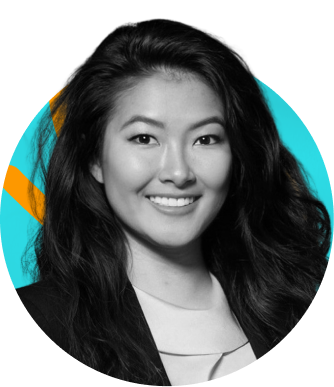 Sunwoo Oh
Senior Associate of Policy & Political Affairs
Sunwoo Oh is the Senior Associate of Policy & Political Affairs. She spearheads policy analyses on voting rights, government corruption, and judicial accountability. Additionally she supports her team on coalition engagement and organizational political strategy
Prior to joining Stand Up America, Sunwoo was at the Brennan Center for Justice to reform the criminal legal system and address societal harms inflicted by the systems. More recently, Sunwoo worked with Columbia Justice Lab's Youth Justice Initiative to end the use of youth prisons in America and prioritize diversion programs. In conjunction with her role at the Brennan Center, Sunwoo managed a national coalition of over 200 police chiefs, sheriffs, heads of corrections, and lead prosecutors to increase law enforcement accountability to the communities they serve.
Sunwoo's work contributed to closing the gap on federal sentencing law disparities and improving conditions of confinement in the First Step Act, and the approval of a federal appropriation grant of $50 million to the Office of Juvenile Justice and Delinquency Program to end states use of youth prisons.
Sunwoo holds a Bachelor's degree from New York University in Politics and a Master of Public Policy from the London School of Economics. She lives in New York with her orange tabby cat, Rosa.
Full team