Defend Democracy This November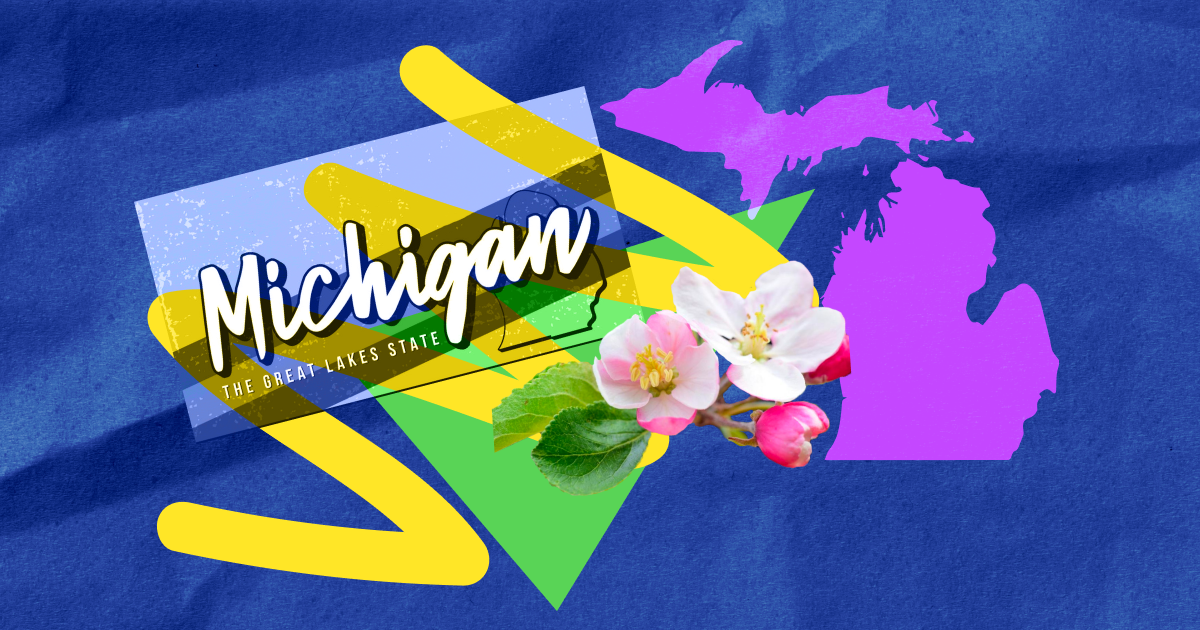 Our fundamental freedoms and our democracy are on the line this November. From our freedom to vote and choose our elected leaders to our right to access abortion care, there is no shortage of reasons to vote in the upcoming elections.
No matter what issue you care about most, we won't make progress on that issue if we don't elect a secretary of state who will protect our voices and our votes.
This is your guide to defending our democracy and choosing the right secretary of state for Michigan.
Your Secretary of State Candidates
Michigan's secretary of state makes decisions that impact whether elections are secure and accessible for all voters. Here are your candidates: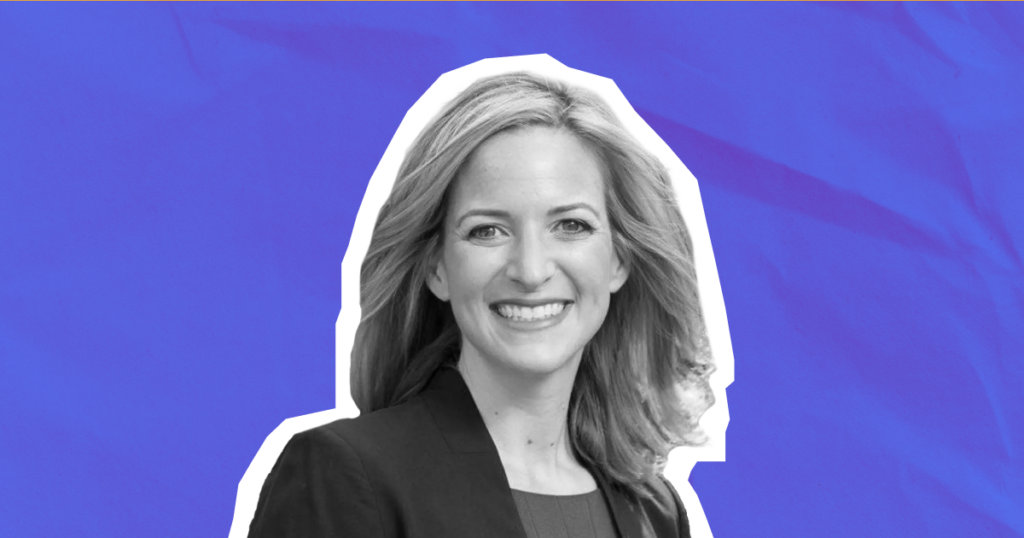 Jocelyn Benson (D)
✅ Modernized the voter registration system
✅ Added 1,000 secure ballot dropboxes in Michigan communities
✅ Defended Michiganders' choice to elect Joe Biden, even in the face of violent threats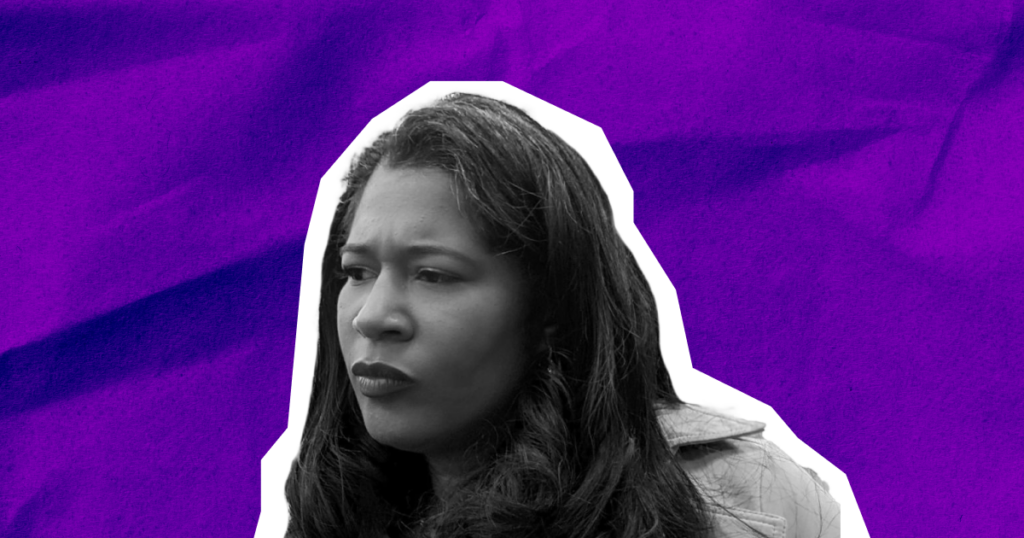 Kristina Karamo (R)
🚨 Endorsed by Donald Trump
🚨 Falsely claims Trump won Michigan—and the whole election—in 2020
🚨 Believes abortion is a "child sacrifice" and a "satanic practice"
---
The choice is clear.
To protect free and fair elections, our freedom to vote, and our ability to choose our leaders, Michiganders should reelect Joceyln Benson for secretary of state this November.
The winner will have the power to strengthen Michigan's democracy—or tear it down. You decide.
Make your plan to vote
Enter your full address below to make a plan to defend democracy in Michigan by finding your polling place, the closest in-person early voting location, or where you can drop off a mail-in ballot.
Paid for by Stand Up America, 228 Park Ave S, PMB 39030, New York, NY 10003. Not authorized by any candidate committee.