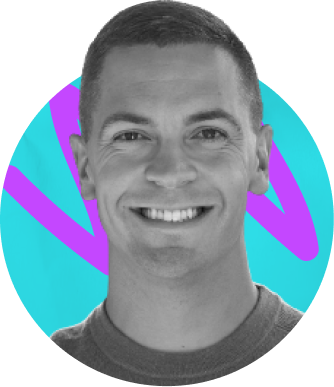 Sean Eldridge
Founder & President
Sean Eldridge is the Founder and President of Stand Up America. He started the progressive advocacy group in 2016 in response to Trump's unprecedented threats to our democracy. Today, the organization has more than two million members who are working to expand voting rights, reduce the impact of big money in our elections, and build a more representative democracy. Stand Up America members have driven more than 1.5 million constituent calls to Congress and state legislatures and contacted tens of millions of voters.
Eldridge writes and speaks frequently on issues facing our democracy. He has appeared on MSNBC and CNN and in the New York Times, the Associated Press, Bloomberg, The Guardian, and Reuters, among others. Eldridge has published op-eds in various outlets, including USA Today, Newsweek, and The Nation.
Prior to founding Stand Up America, Eldridge was a leader in the fight to pass marriage equality nationwide. He served as Political Director and Senior Advisor to Freedom to Marry. In 2014, Eldridge was a Democratic and Working Families Party candidate for Congress in NY-19.
Full team