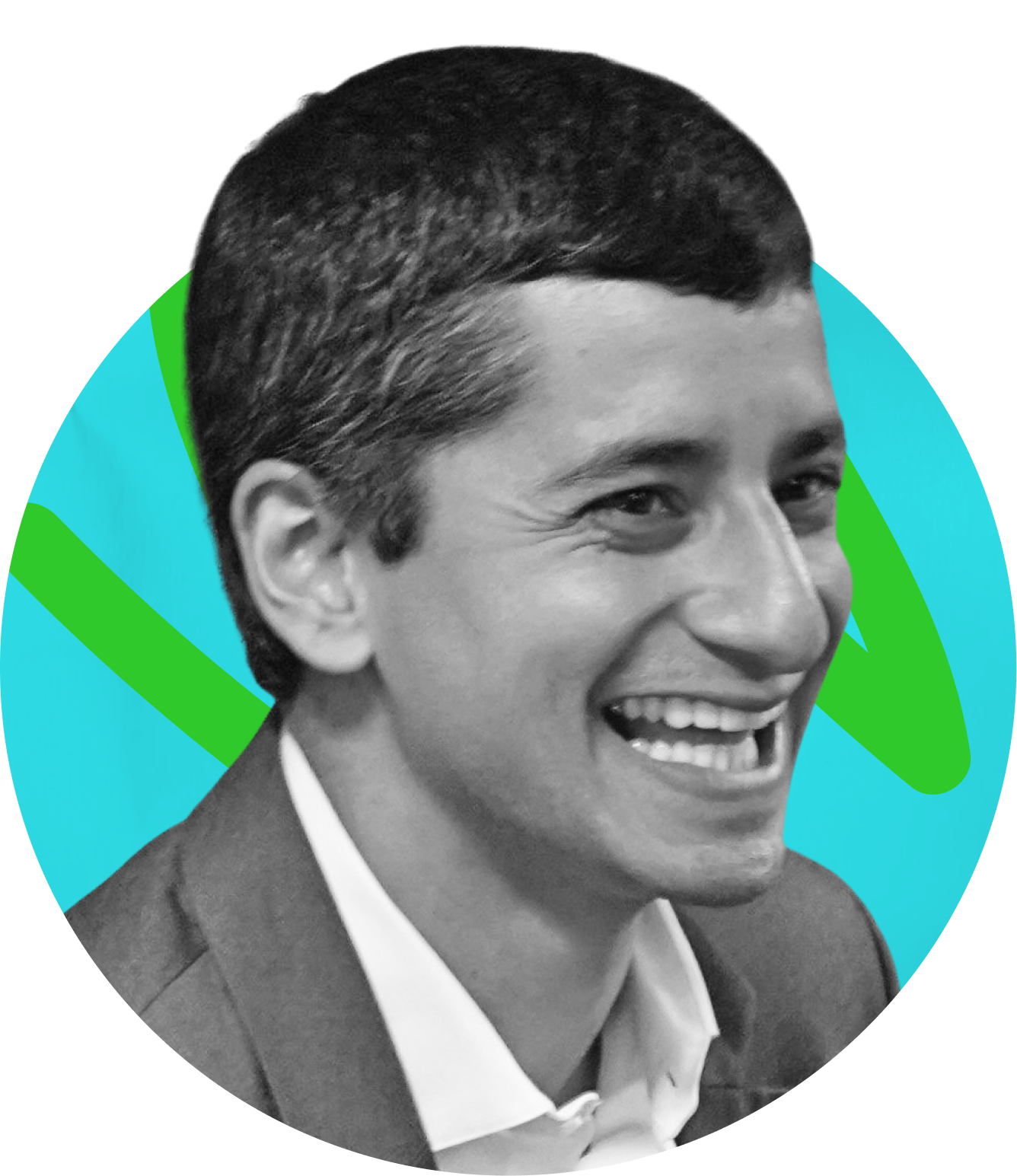 Rajan Narang
Senior Advisor
As Senior Advisor, Rajan assists with strategic planning and helps Stand Up America build and strengthen relationships with partners across the country.
The guiding principle of Rajan's work over the last decade has been to help develop stronger, more mutually supportive relationships between national groups and the state-based organizations that must lead the way in rebuilding our democracy. He has served in leadership roles for organizations across the functional spectrum (PAC, 527, c3, and c4) and understands the complementary roles that each can and should play.
Rajan most recently served as Executive Director of the State Democracy Project coalition, and previously as Director of State and Local Campaigns at End Citizens United/Let America Vote. He started his political career working to pass the Affordable Care Act as a volunteer organizer in his Bay Area community – a memory that he cherishes to this day.
Rajan can most often be found spending time with family, enjoying the California outdoors, or rummaging through used book sales.
Full team