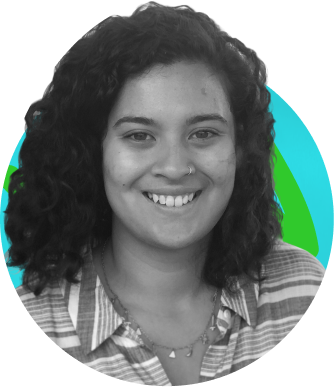 Kim Hall
SMS & Organizing Director
As the SMS and Organizing Director, Kim is part of a team that creates content for SMS subscribers and leads our mighty team of over 8,000 remote volunteers fighting to protect our democracy.
Before Stand Up America, Kim was the SMS Manager for Senator Cory Booker's presidential campaign. In that role, she ran the fundraising and organizing SMS program and the direct voter contact peer to peer texting program. Before that, Kim worked in policy and communications with OCA – Asian Pacific American Advocates and the Congressional Asian Pacific America Caucus to fight for equity for the Asian American and Pacific Islander community.
As a proud Virginian, Kim holds a Bachelor's degree in Economics from the University of Virginia (GO HOOS!). In her free time, you can find her watching The Challenge or taste testing new chicken sandwiches.
Full team