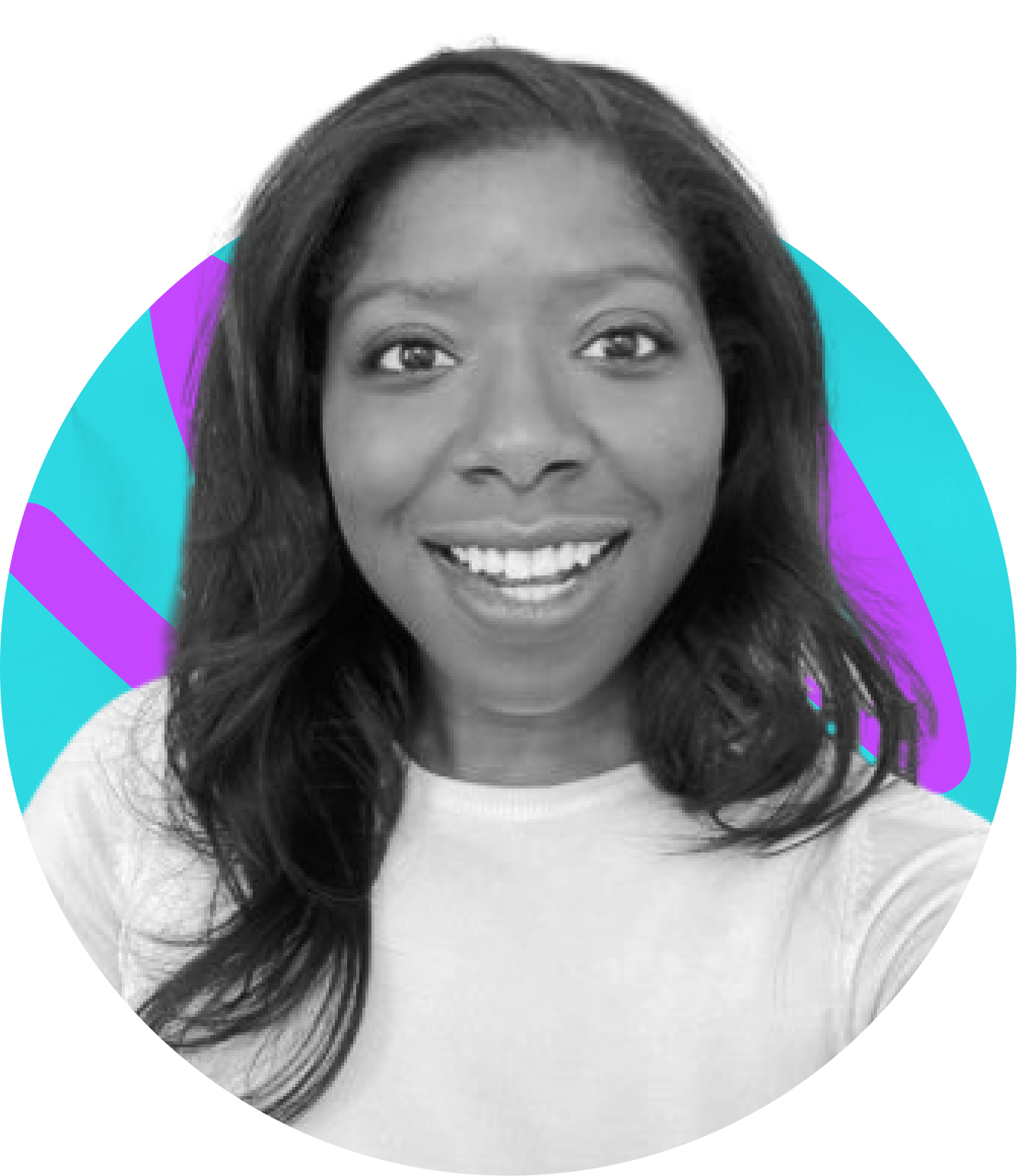 Joi Rae
Director of Strategic Partnerships & Special Projects
As the Director of Strategic Partnerships and Special Projects, Joi helps to lead development and partner engagement efforts that advance Stand Up America's mission of improving and strengthening American democracy. 
Joi has previously worked in the public, private, and nonprofit sectors. Most recently, she served as Head of Operations and Partnerships at New_ Public, a non-profit organization working at the intersection of technology and democracy to build healthier online spaces. Prior to that, Joi spent most of her career working in various positions in New York City government, including stints at the NYC Mayor's Office and the Manhattan District Attorney's Office (DANY). She has also worked on local campaigns and served as a diversity, equity, and inclusion consultant. 
She is particularly proud of her work at DANY, where she helped to develop and implement one of the country's first and most expansive implicit bias training programs for prosecutors during a time when the Black Lives Matter movement was coming into the public consciousness. 
Joi obtained an undergraduate degree in Political Science and Human Rights from Barnard College and a Masters in Public Administration from the Robert F. Wagner Graduate School of Public Service at NYU. She is the proud daughter of immigrants and a lover of food, travel, and public spaces. She resides in New York City with her partner, a very social pug, and too many plants
Full team