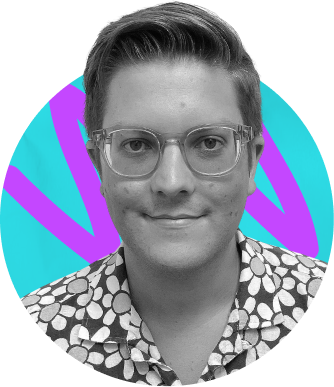 Joe Hines
Managing Director, Digital Campaigns
Joe is the Managing Director of Digital Campaigns at Stand Up America, leading a 10-person digital team to mobilize 2 million members in the fight to build a more representative democracy.
Before Stand Up America, Joe was a vice president at BerlinRosen, helping dozens of movement and advocacy organizations create and scale digital campaigns. In that role, he organized homecare workers to win higher pay, threw parties near polling places to increase turnout, mobilized prominent Hollywood writers to fire their talent agents, and ran persuasion ads to elect a record-breaking wave of Black candidates in 2018. He was particularly proud to create and run the digital program for Reverend William Barber's Poor People's Campaign, building a nationwide online-to-offline movement with hundreds of thousands of members.
Joe started in digital at Demos, a progressive think tank led by Heather McGhee, where he worked to mainstream big, progressive ideas like automatically registering voters, making college free, and paying workers a living wage.
Originally from the West Coast, Joe also spent a few years as a field organizer, working to elect gubernatorial and congressional candidates and close coal plants with the Sierra Club.
Full team