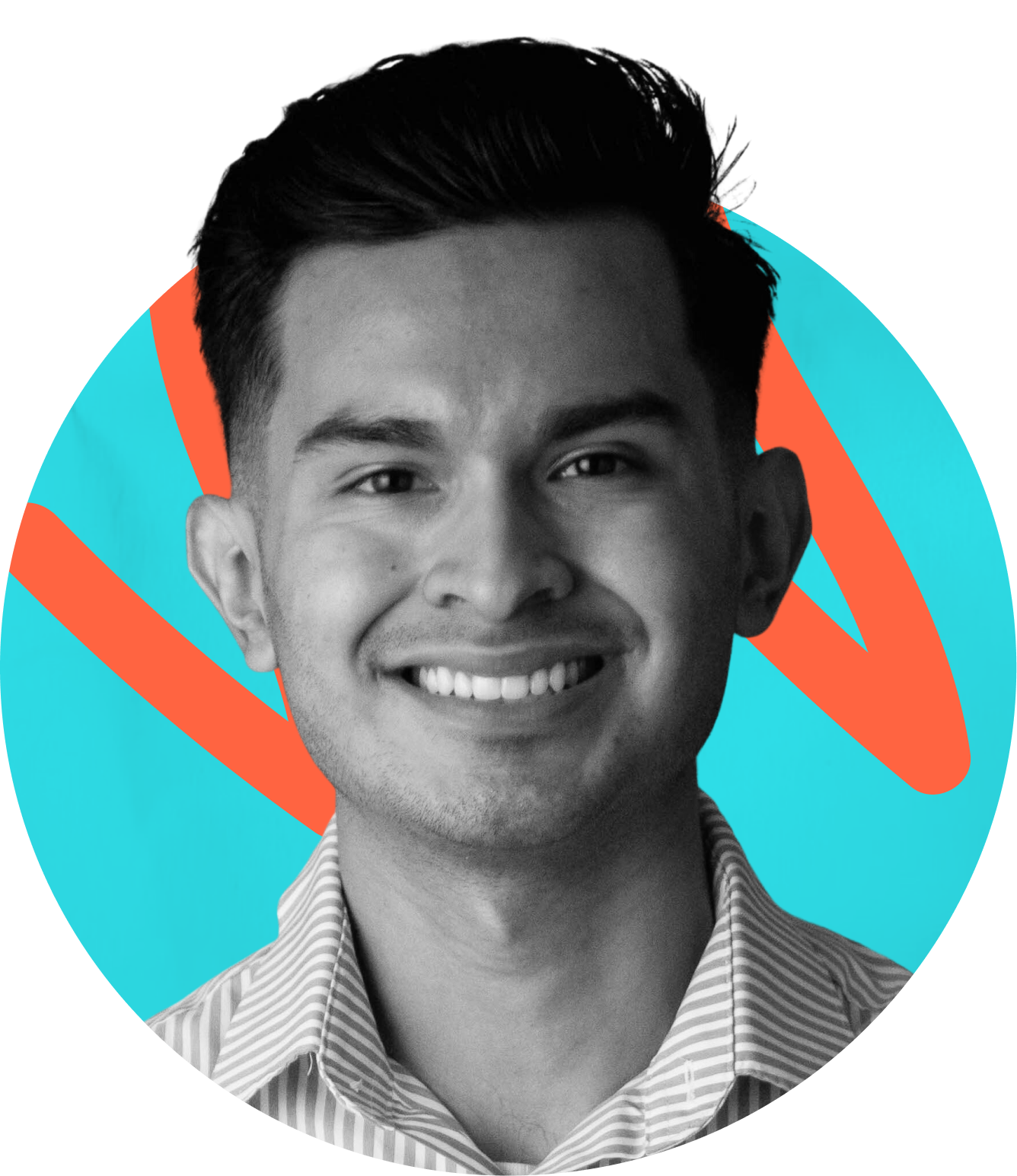 Diego Reyes
Data & Analytics Strategist
As the Data & Analytics Strategist at Stand Up America, Diego helps in analyzing and leveraging data to improve Stand Up America's mission.
Before joining Stand Up America, Diego was a part of Stacey Abrams' campaign for her gubernatorial race in Georgia. During that time, Diego was part of the digital fundraising team that was able to raise nearly $40 million in donations. Also, it was that experience where Diego realized the value that data can provide for organizations.
Even in his daily life, Diego takes his passion of analyzing data, such as A/B testing different smoothie recipes to measure taste-to-cost ratios or creating spreadsheets to track expenses.
A huge lover of music, Diego can spend endless hours listening to albums on repeat which fuels him to write lines of Python code or SQL. When not coding or listening to music, Diego spends his free time taking spirited rides on his motorcycle, improving his cooking skills, or trying to get better at chess.
Residing in the peachy state of Georgia, Diego will call home where his family, friends, and mountain roads are. Taking a cross-country roadtrip with his motorcycle is a dream of his and hopes to check that off his bucket list in the coming years.
Full team