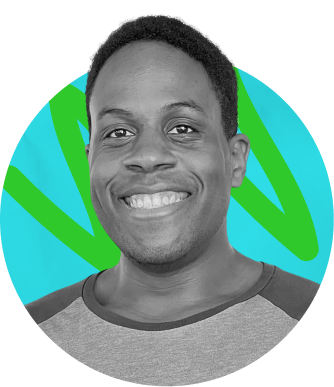 Aubrey Langley
Digital Organizer
As the SMS & Organizing Team's Digital Organizer, Aubrey often works with our volunteers at our phonebanks and textbanks. He also keeps our community plugged in to the latest political happenings by helping create the engaging and informative content sent directly to people through the magic of texting. If you ever want to meet him, you can often find him hosting Stand Up America's "Fun Friday" webinars.
Aubrey worked as an organizer for federal, state, and local-level campaigns before joining the Stand Up America team. Most recently, he was an organizer for Wisconsin Organizing Together 2020 where he helped mobilize voters across the state.
A moment that stands out to Aubrey from his experience as an organizer was helping train a TON of Vote Save America volunteers over Zoom last year. For him, meeting passionate people is the best part of being an organizer and the energy on that call was off the charts.
Despite being a military brat, Aubrey is a badger through and through, firmly believing that Wisconsin is easily the best state in the Great Lakes Region. He holds Bachelor's degrees in International Studies and French from the University of Wisconsin-Madison. When he's not working, Aubrey likes to listen to comedy podcasts and try out new recipes in the kitchen.
Full team