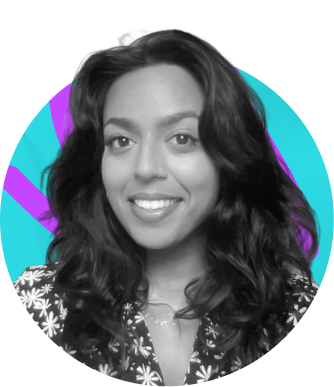 Anushka Sarkar
Press Secretary & Deputy Communications Director
As the Deputy Communications Director & Press Secretary at Stand Up America, Anushka works to tell the story of our multi-million member progressive community's inspiring work on crucial voting rights and democracy reforms issues through news stories, opinion pieces, letters to editor campaigns, press conferences, and more.
Before joining Stand Up America, Anushka worked at The Hub Project, a progressive nonprofit issue advocacy group in Washington, D.C., on economic justice issues like wealth taxation and reining in corporate power. Prior to The Hub, Anushka worked in strategy & internal communications at the U.S. Department of Health & Human Services as a consultant, and before that, for Hillary Clinton's 2016 presidential campaign's HQ political team in Brooklyn, NY.
A staunch supporter of unions and worker power, Anushka was particularly inspired by the work she was honored to do as part of the organizing committee that created and founded her prior workplace's staff union.
A Michigan native and proud Midwesterner, Anushka is a graduate of the University of Michigan (Go Blue!) and has a special place in her heart for the amazing city of Detroit. She is a fan of great barbecue, live music, aimless walks, and long road trips. Rumor has it if you troll dive bars on weeknights, you may find yourself listening to Anushka do stand up comedy.
Full team