Learn more about who is on your ballot for secretary of state in Arizona, Michigan, Minnesota, and Nevada and make sure you vote for the pro-democracy candidate on or before November 8th!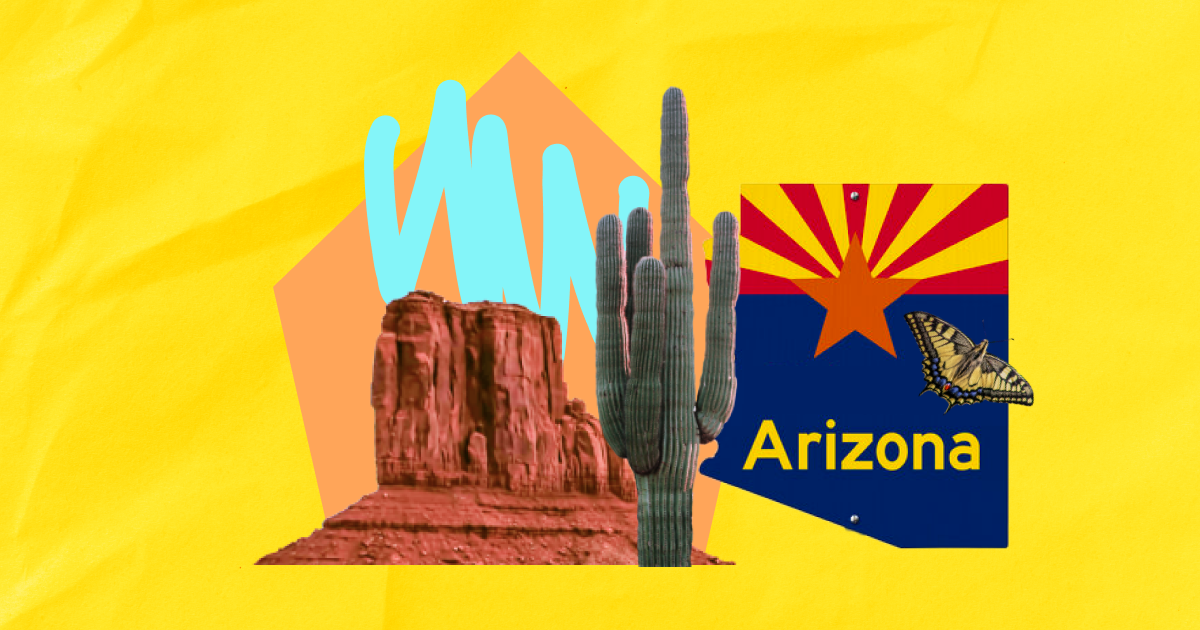 Don't see your state? You still have a role to play!
Enter your information to find the nearest and most convenient way for you to cast your vote, including your polling place, in-person early vote locations, and places to drop off a mail-in ballot.
This is an independent expenditure prepared and paid for by Stand Up America, 228 Park Ave S, PMB 39030, New York, NY 10003. It is not coordinated with, authorized by, or approved by any candidate nor is any candidate responsible for it.