A key race for our democracy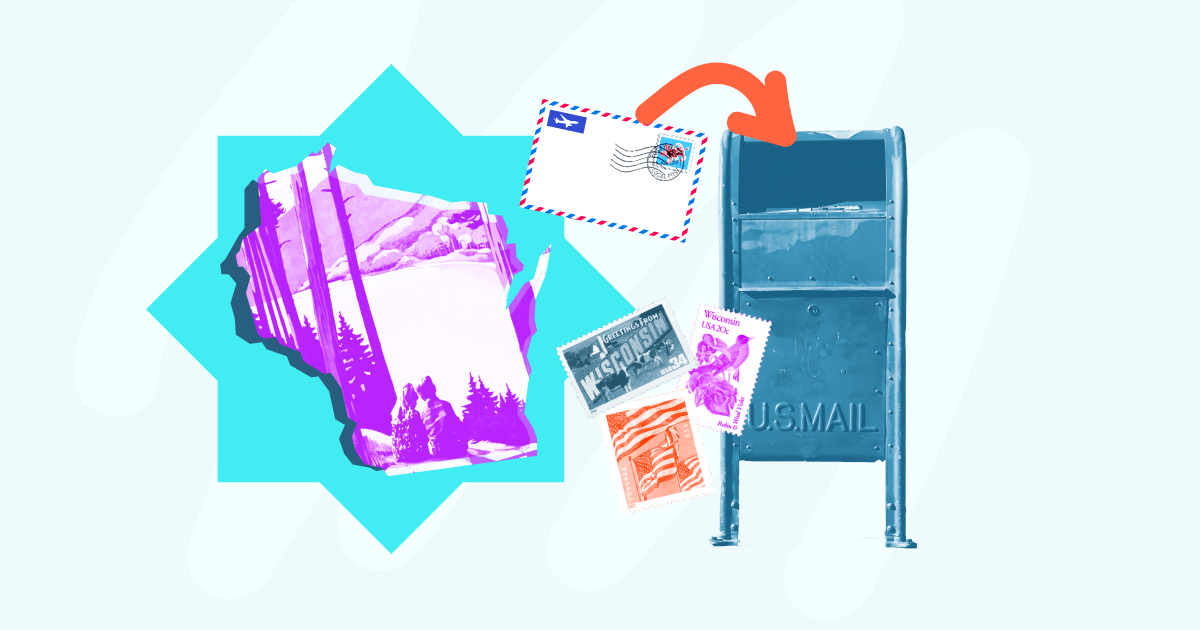 No matter where you live, the race for the open Wisconsin State Supreme Court seat will inevitably affect you. In such a close swing state, the justices on the bench could have an outsized impact on the 2024 presidential election by restricting access to the ballot box for thousands of Wisconsinites or invalidating votes.
The current 4-3 conservative majority has undermined Wisconsinites' freedom to vote by banning ballot drop boxes, allowing a voter purge, and upholding district maps that dilute the power of Black voters.
Now, there is a seat opening up on the Court, and the winner will be seated on the battleground state's highest Court ahead of the 2024 presidential election. The choice between candidates should be an easy one:
Judge Everett Mitchell and Judge Janet Protasiewicz are the progressives. They're democracy champions, dedicated to protecting our freedom to vote and abortion care.
A vote for Judge Jennifer Dorow or Dan Kelly would make the right-wing MAGA majority on the State Supreme Court even more extreme and further threaten our democracy and our freedoms.
With the Wisconsin Supreme Court evenly divided, this race will change the Court's balance of power. A conservative winning in the general election would have a devastating impact on the people of Wisconsin. From ending hopes of changing gerrymandered districts to hurting any chance at overturning Wisconsin's draconian 1849 abortion ban, we can't afford to lose this seat for 10 years.
Wisconsinites' right to vote is on the line. Their abortion rights are on the line. The 2024 presidential election is on the line.
A lot rides on this State Supreme Court race.
Wisconsinites have the opportunity to protect our democracy and their fundamental freedoms—including the freedom to vote and the right to abortion care—by taking back the State Supreme Court, which has been under conservative control since 2008.
We can't afford to sit on the sidelines. Help make sure Wisconsin progressives get out to vote in this key race by writing letters to voters urging them to show up at the polls and make their voices heard. Sign up now to get updates as soon as letters are live: 
If you're ready to support this important work now, click here to chip in:
Live in Wisconsin? Click below to make your plan to vote:
Disclaimer: Paid for by Stand Up America, Not Authorized by Any Candidate or Candidate's Agent or Committee